The Canadian cross-country skier Alex Harvey, also enjoys mountain biking, road cycling and fat biking. He has 3 Spherik bikes and shared with us some reviews. Let's find out what he thinks!
Alex is equipped with our
SFC
, a carbon fatbike designed for speed enthusiasts.
"The sensations provided by the SFC are beyond compare. The first question I asked myself when I tried this fatbike was: Am I really on a fatbike? The SFC is very agile and responsive on hard-packed snow. So nimble that, if you closed your eyes, you'd think you were on a mountain bike!"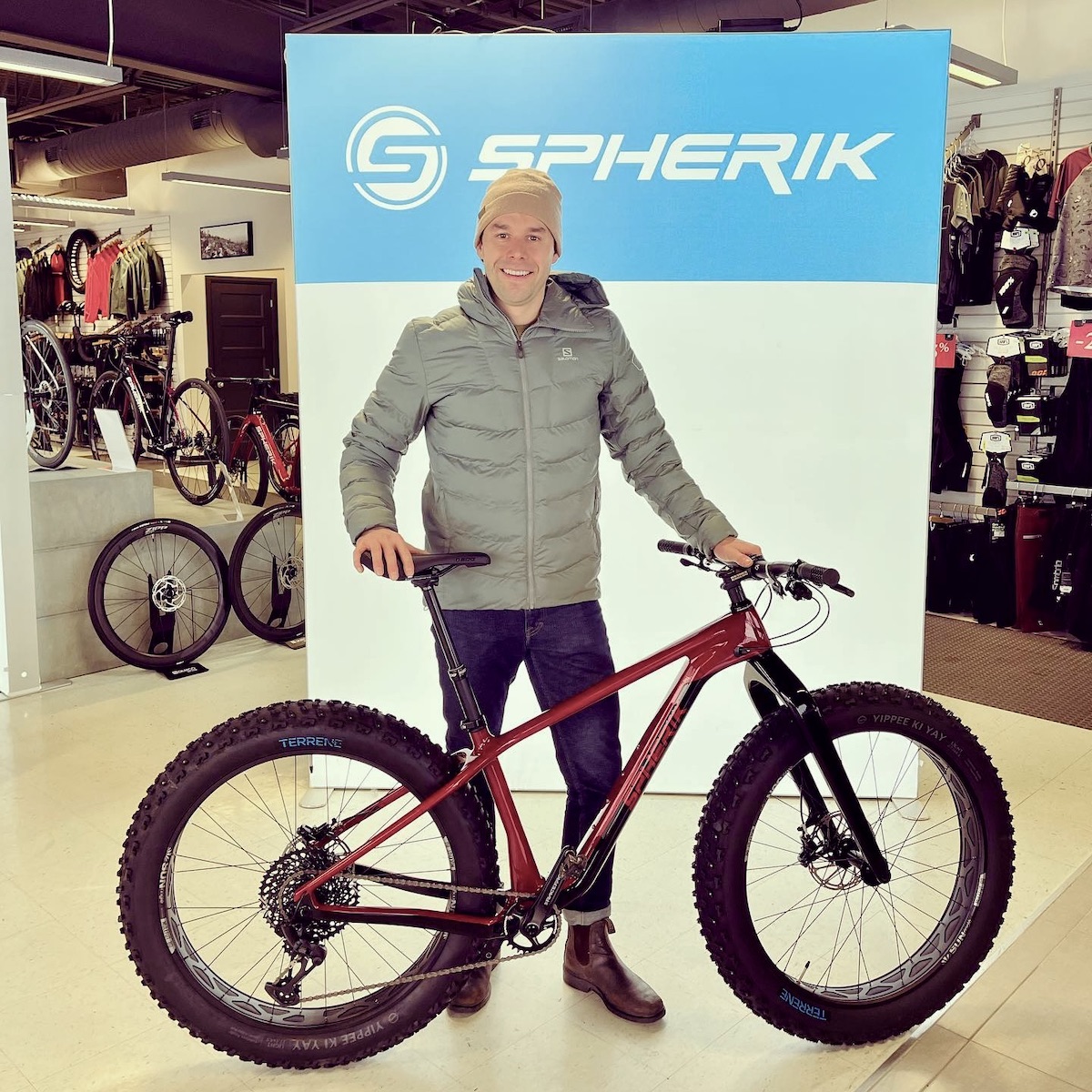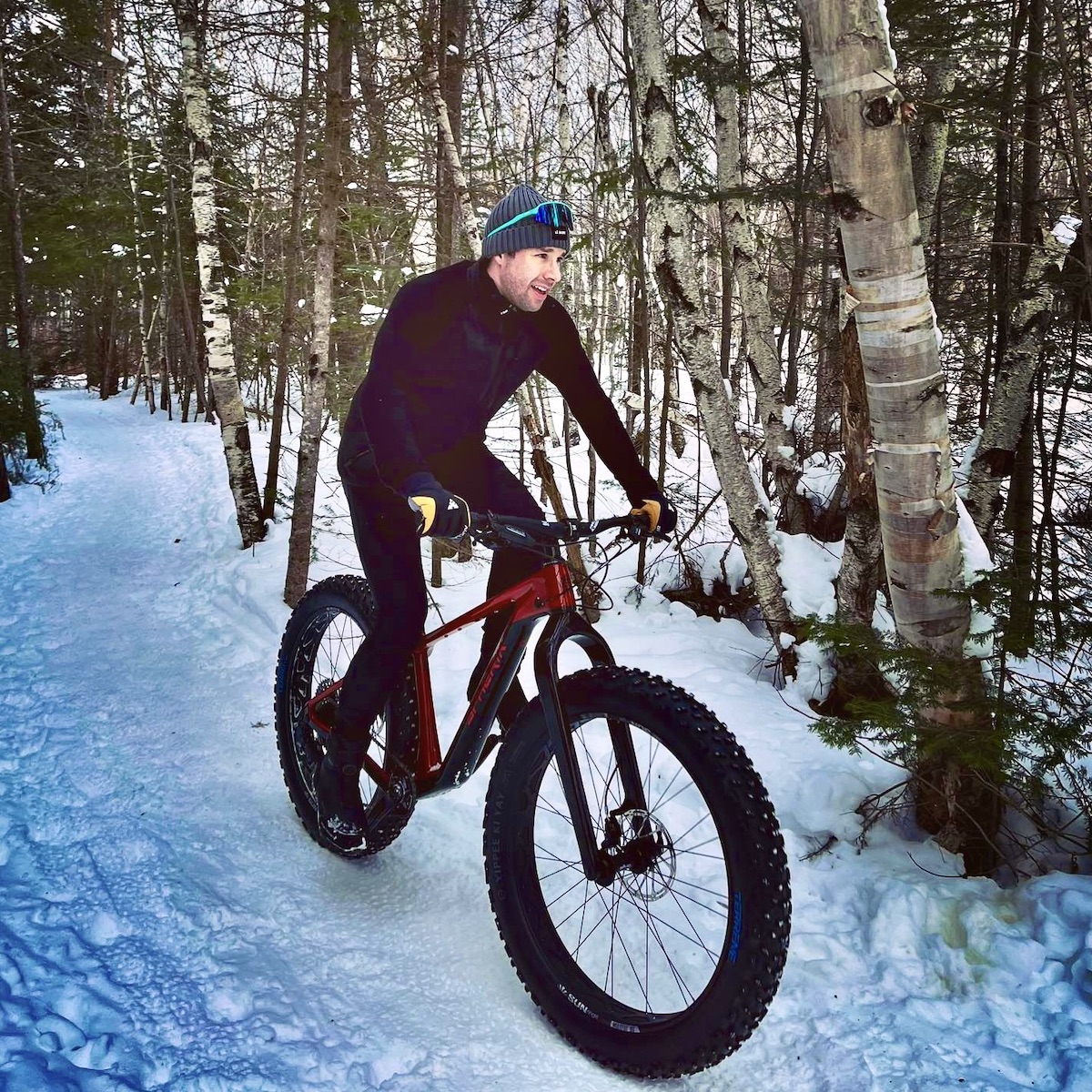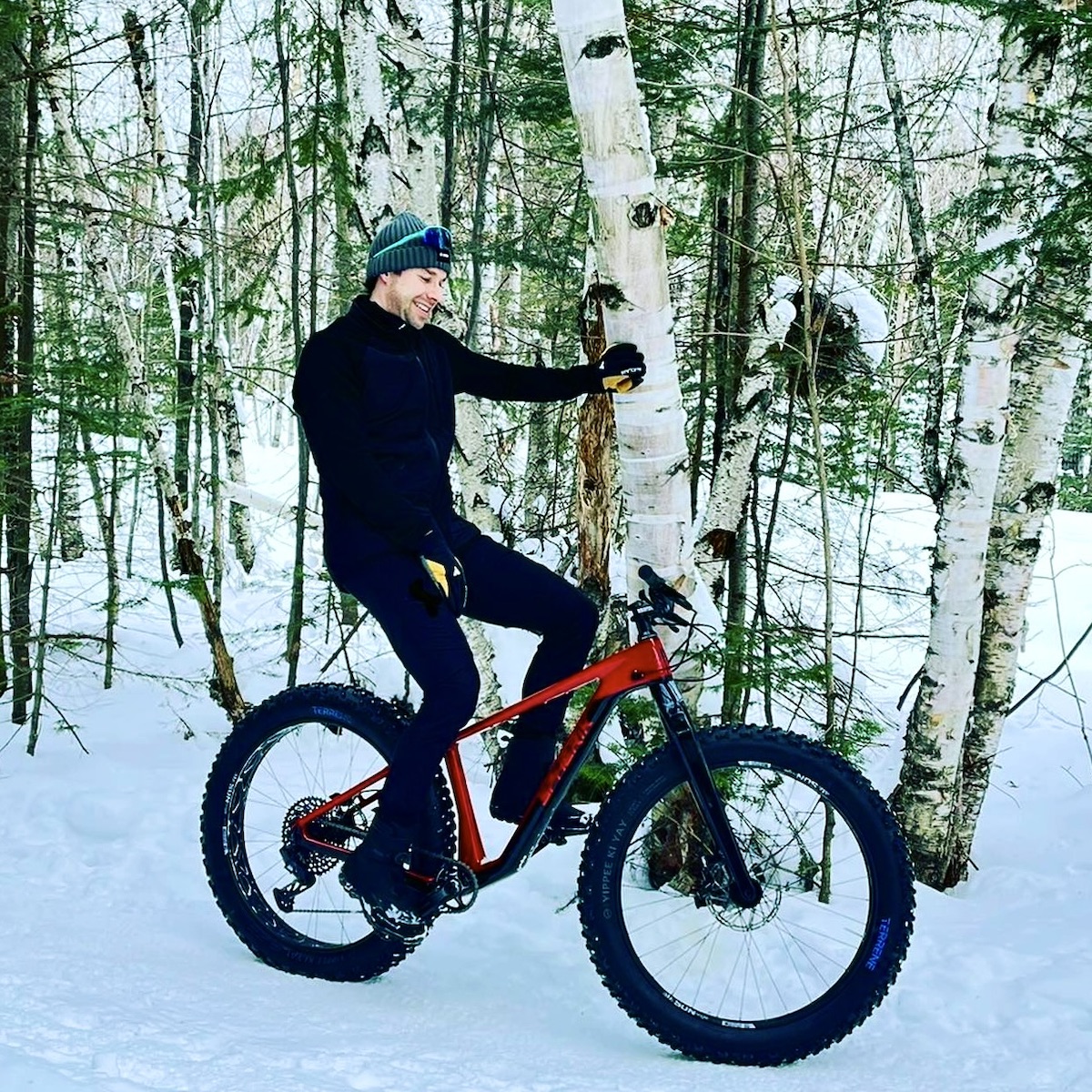 Alex rides the Spherik 
SMT
. This trail bike is designed for experts and beginners alike who are looking for a versatile carbon bike that feels at home on rolling or technical trails as well as on brutal climbs or ferocious descents.
"One word for the Spherik SMT: Versatility. It's responsive on the climbs, very playful on the descents, and easily carves its way through winding singletracks. The SMT is extremely versatile, and a true Swiss Army knife in mountain bike terms."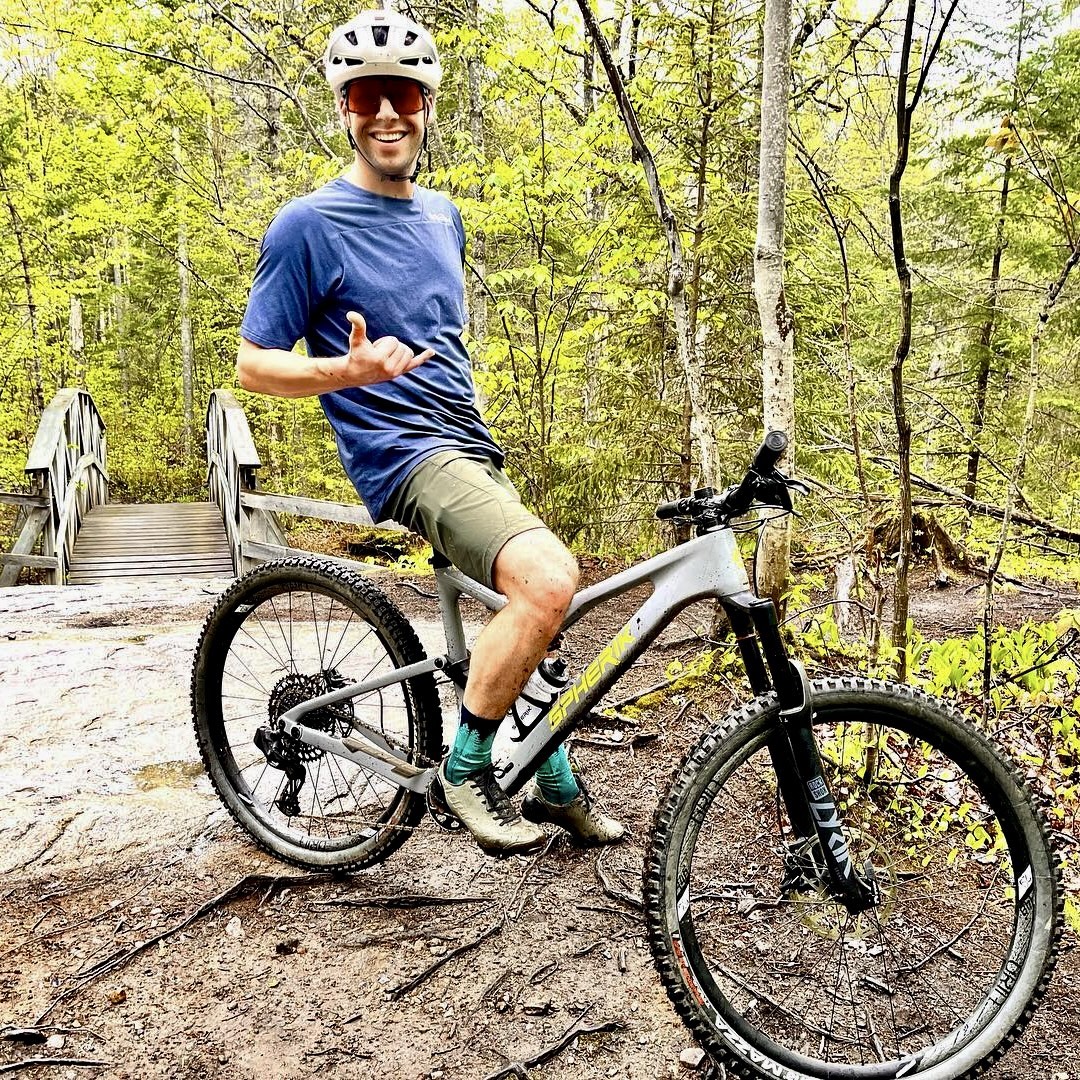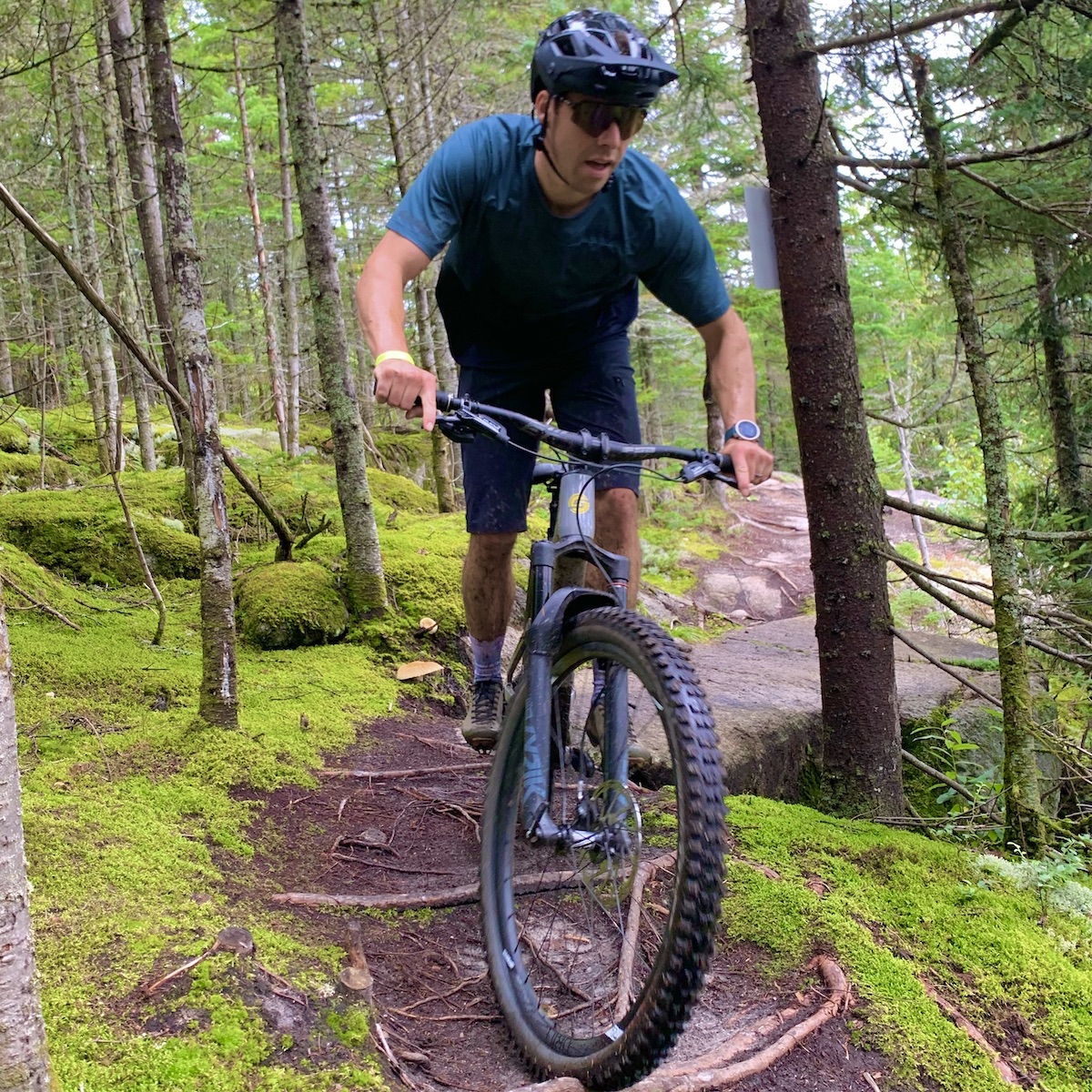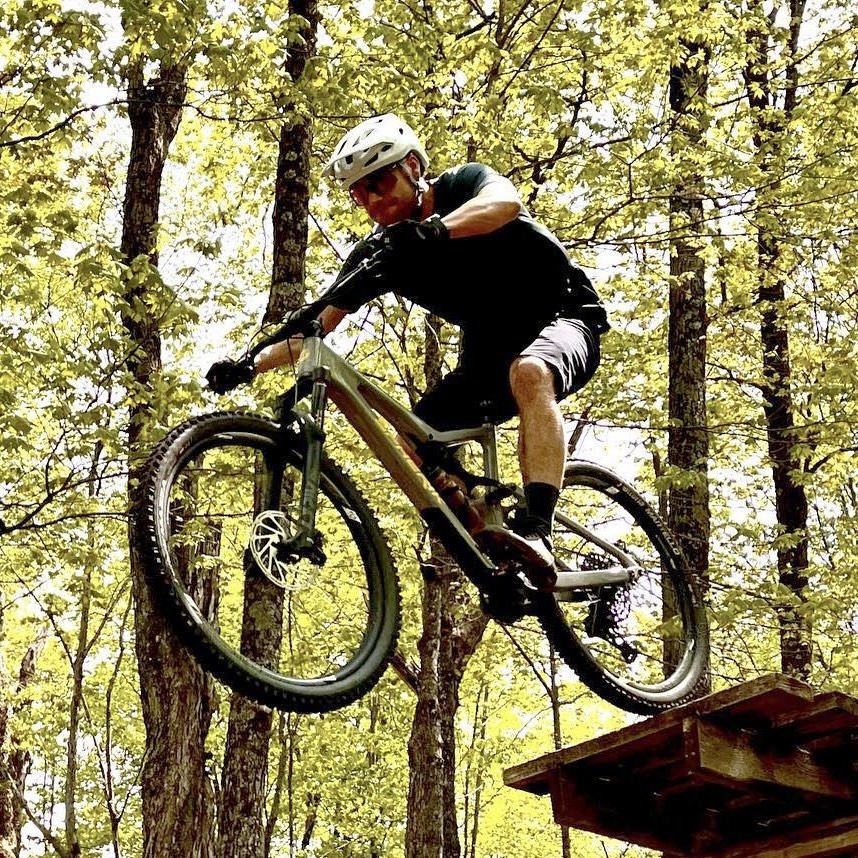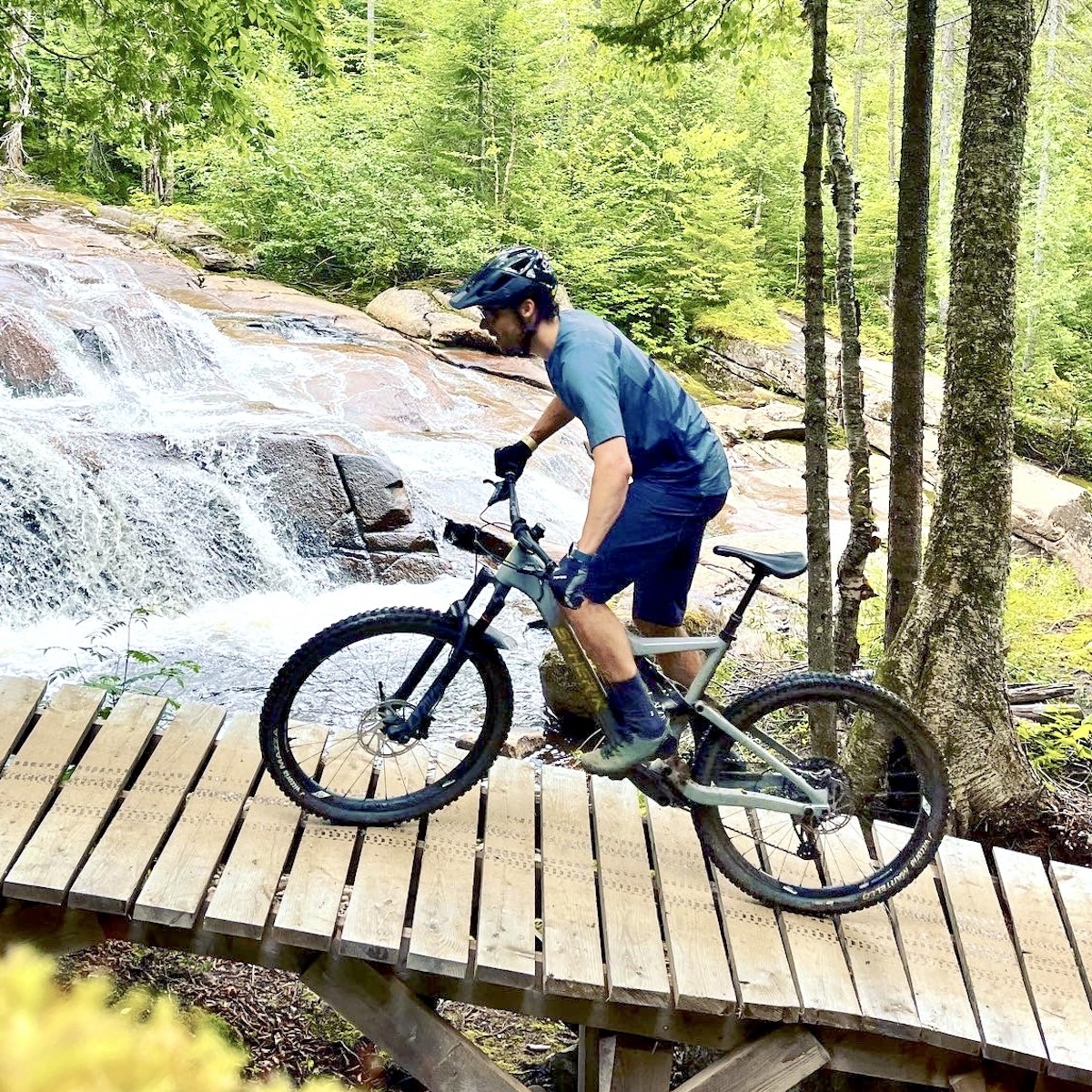 Alex is equipped with our Spherik 
SRX
, acarbon road bike that we recommend to competitive riders who want to get the most out of their fitness.
"At the first pedal stroke, I realize I've straddled a real racing machine. The rigidity and responsiveness of the frame transfers maximum power from each pedal stroke to the road. On the flat, effort is greatly reduced thanks to its aerodynamic properties. The SRX is a performance bike that remains comfortable during long outings".