With the Spherik Super Light bike range, two worlds come together. It's now possible to enjoy both the power of electric assistance and the handling of a traditional bike.
Spherik is launching a range of super-light assisted bikes, comprising 5 bikes intended for road, gravel and mountain use. These bikes have in common an ultra-compact, ultra-light motorization, the BIKEDRIVE AIR system, from Maxon. Compact enough to be integrated invisibly into carbon frames, the system's motor and battery add only 3.5kg to the bikes' weight.
A UNIQUE EXPERIENCE 
These new super-lightweight models turn E-MTB riding expectations on their head, erasing the gap between power-assisted and non-assisted bikes.  They look like traditional bikes, are easy to transport, fun to ride, easy to accelerate and slow down, as nimble on trails and responsive on the road as regular bikes. Yet they still offer the sustained assistance needed to keep up with a strong group, to face the worst headwinds or the toughest climbs with confidence. The days of massive, lumbering bikes are well and truly over, and the world of the assisted and the unassisted are now coming together.
SWISS DRIVE TECHNOLOGY
At the heart of the Spherik range of super-light bikes, the BIKEDRIVE AIR system is the result of many years of research by Swiss firm Maxon. Since 1961, these motorization experts have been developing electric drive systems for a wide range of applications, from insulin pumps to robots, prostheses and racing cars. Maxon motors are currently powering the Perseverance rover and the Ingenuity drone, part of NASA's Mars mission. Maxon has developed a technology for the cycling industry that delivers maximum power in minimum space. The battery and motor are compact enough to integrate invisibly into the carbon frame. Only a control element discreetly placed on the top tube suggests that the bike has an additional power source. Three assistance modes are offered, connected to accessories via Bluetooth or ANT+. Two apps allow you to customize assistance levels and choose riding profiles or set up diagnostics.
AVAILABILITY
All models in the Spherik Super Light series will be available in stores in spring 2024.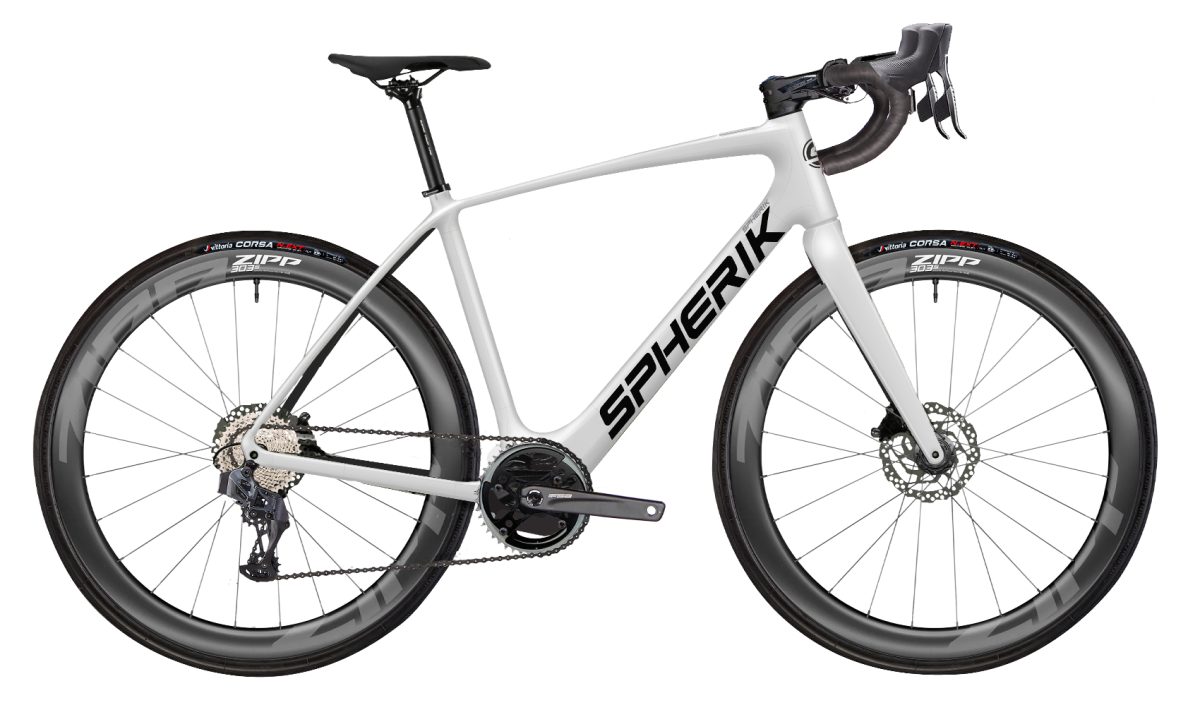 From: 24.7 lb / 11.2 kg
Maxon BIKEDRIVE AIR 40 Nm 250 W motor
Battery 250Wh + 250Wh External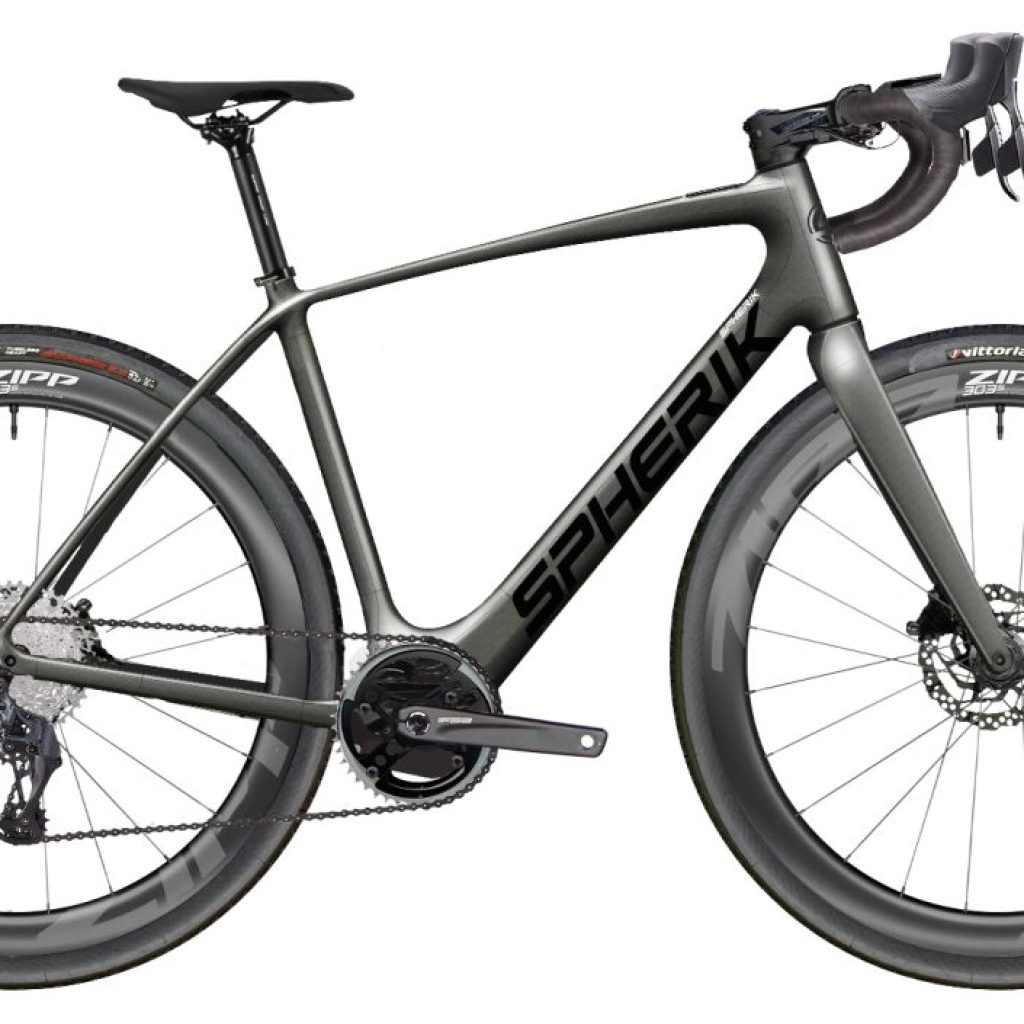 From:  25.4 lb / 11.5 kg 
Maxon BIKEDRIVE AIR 40 Nm 250 W motor
Battery 250Wh + 250Wh External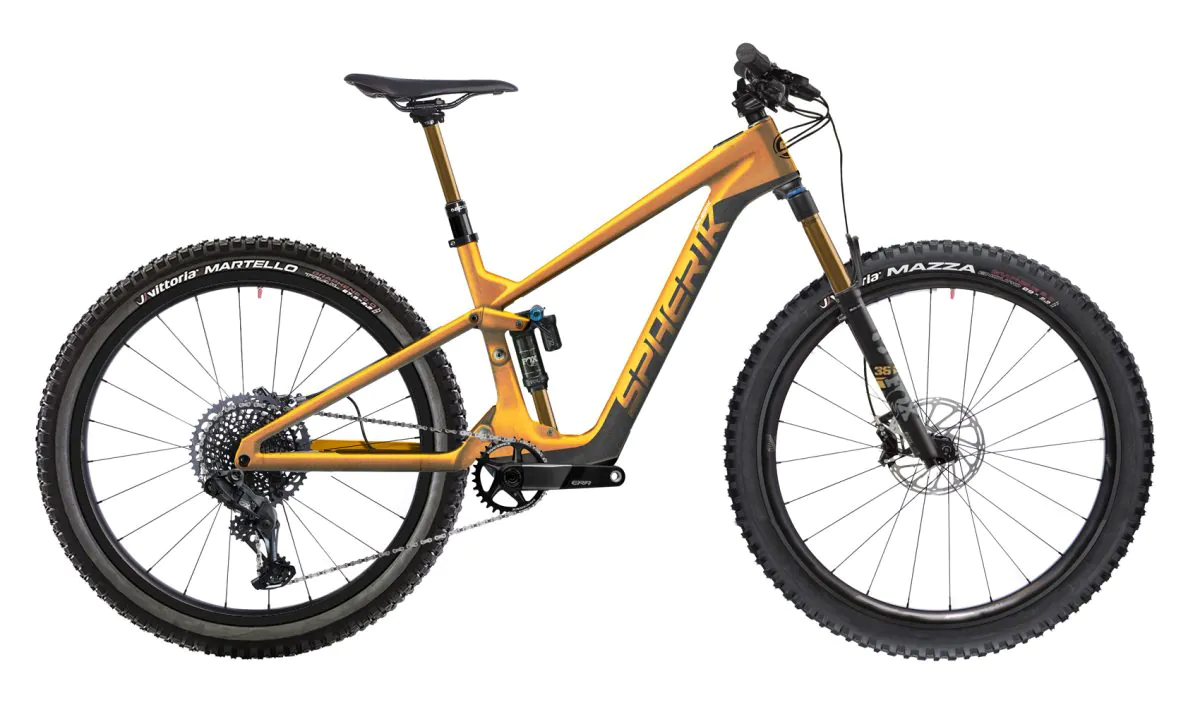 From: 36.8 lb / 16.7 kg 
Maxon BIKEDRIVE AIR 40 Nm 250 W motor
360Wh battery (or optional 250Wh in XX and XO versions) External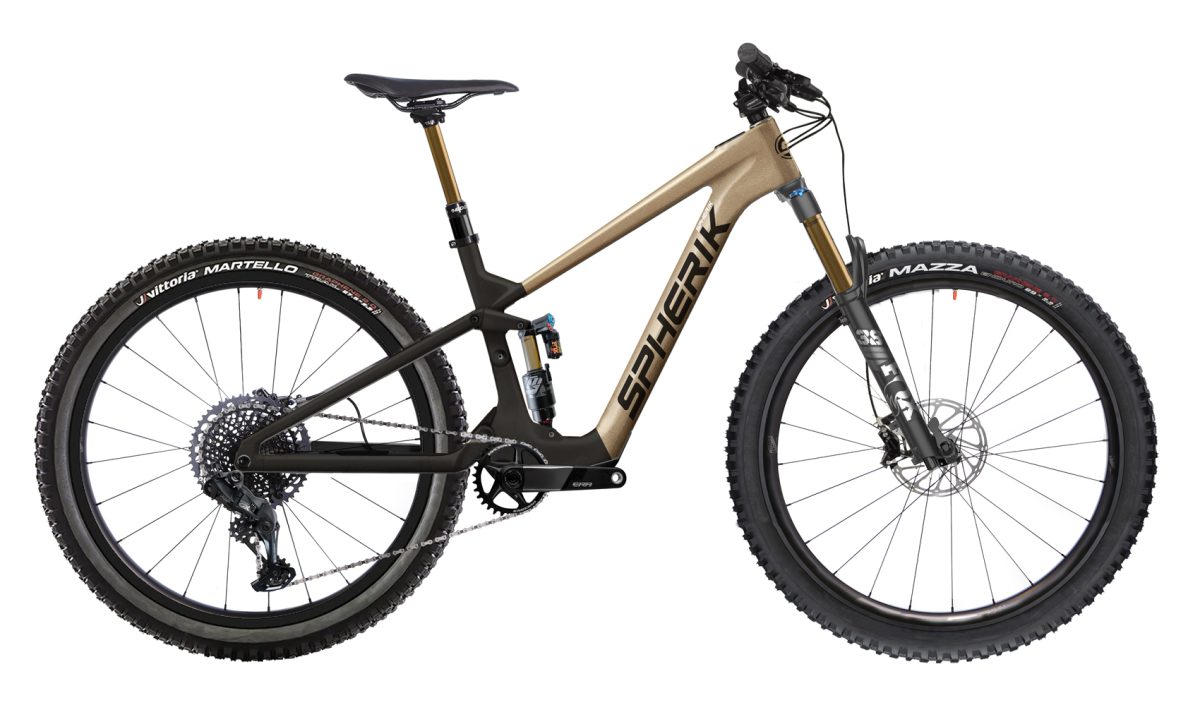 From: 40.3 lb / 18.3 kg 
Maxon BIKEDRIVE AIR motor 40 Nm 250 W
360Wh battery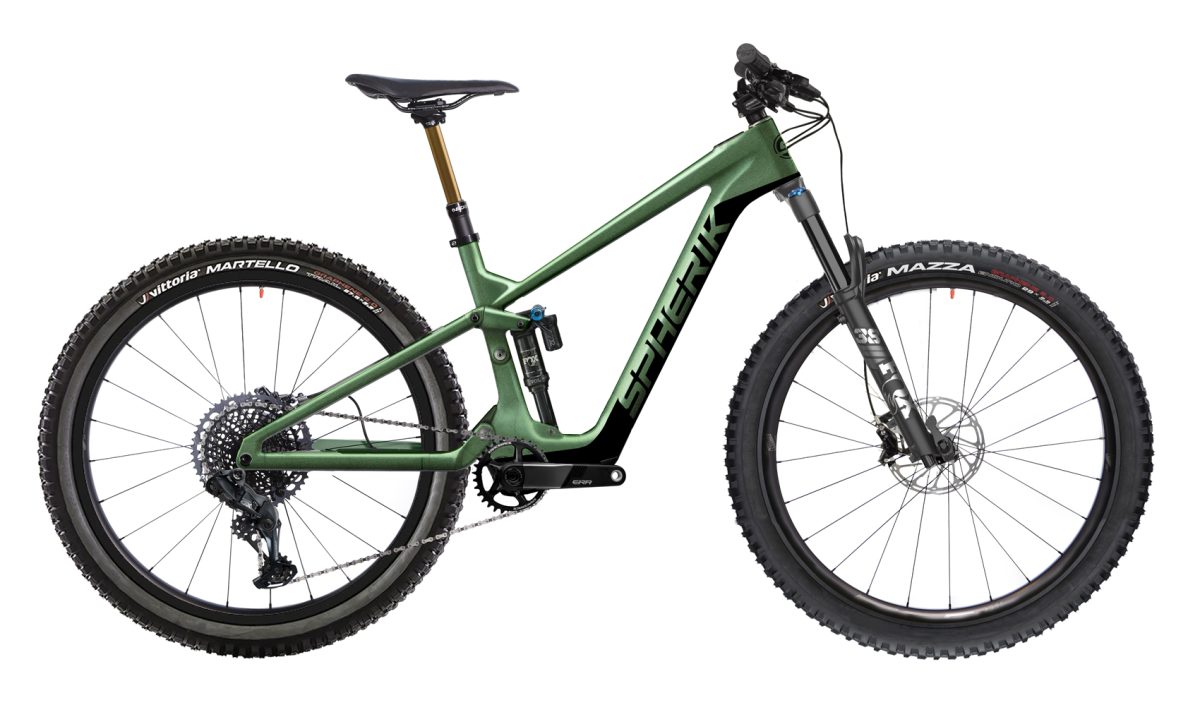 All-Mountain - Spherik E-SMA
From: 39 lb / 17.7kg
Maxon BIKEDRIVE AIR motor 40 Nm 250 W
360Wh battery